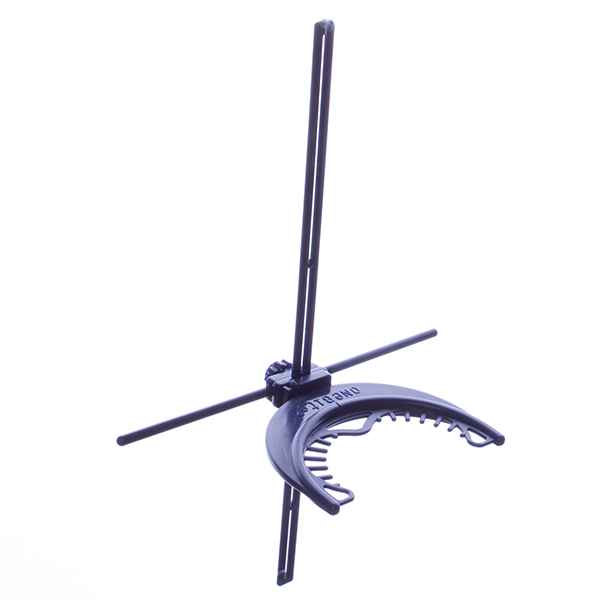 OneBite is proud to work with doctors and partners all around the world. We have a vision and passion that sets us apart in the field of dentistry, from our master ceramics to our OneBite system. Our team brings you exciting new concepts, designs and innovative techniques. We strive for precision in developing products with accuracy which maintains superior function, design, careful planning and execution.

Juan Olivier
Founder of OneBite



Juan Olivier CDT, MDT, FACE
Juan Olivier is a Certified Dental Technician and master Ceramist and proud member of the American Academy of Cosmetic Dentistry. He is also a master ceramist graduate from Las Vegas Institute for Advanced Dental Studies, a Pac-Live master technician and a Fellow of the Academy of Comprehensive Esthetics. He has also completed the Occlusion Connections under the direction of Dr. Clayton Chan.
He received the prestigious award from the Academy of Cosmetic Dentistry for Outstanding Contribution to the Art and Science of Cosmetic Dentistry.
After Studying with some of the best Doctors and master technicians in dentistry, Juan has become known for his extraordinary dental technology skills. He is the founder of Precision Dental Products. He has also developed and patented several dental products and created the OneBite System.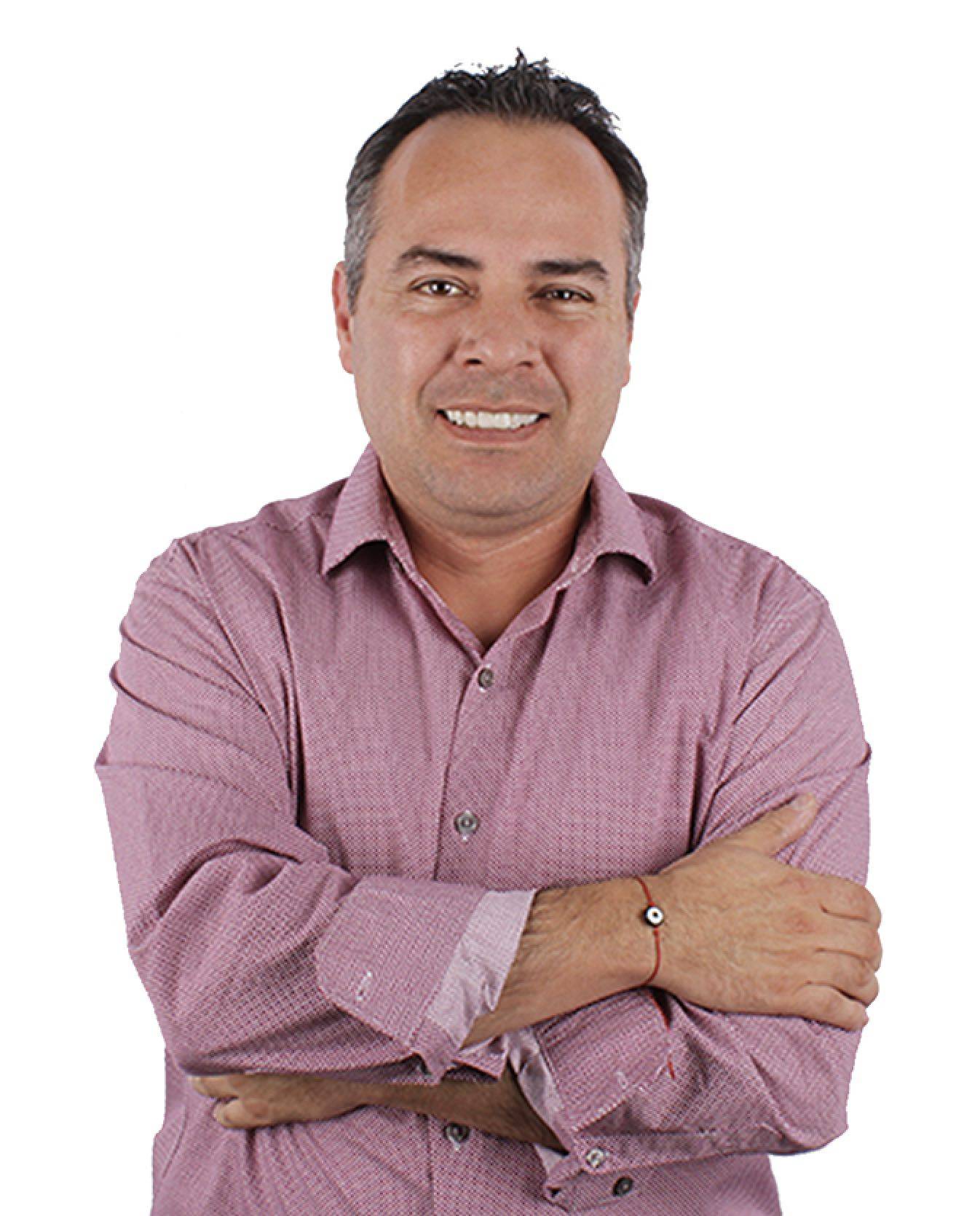 OneBite Evolution coming soon.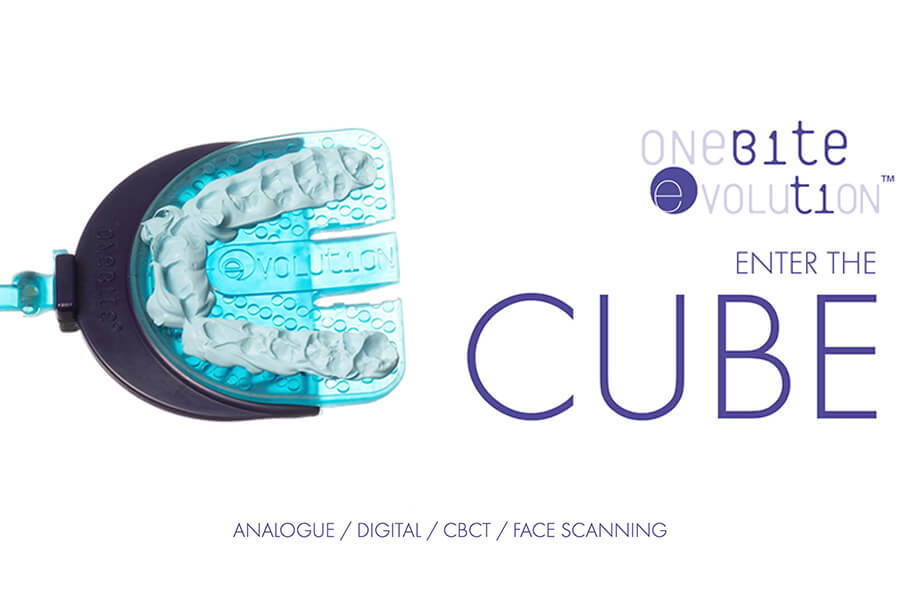 Juan Olivier's Associations in Dentistry